Anthony M. Leo WFLO Scholarship
Anthony M. Leo WFLO Scholarship​ for the 2021 WFLO Institutes
This year, the Global Cold Chain Alliance (GCCA) and RLS Logistics are honored to announce the creation of the Anthony M. Leo WFLO Scholarship, designed to support third-party cold chain logistics industry employees to attend the WFLO Institute for the three year duration of the program. Through the Anthony M. Leo WFLO Scholarship, one individual will be selected in year one with RLS Logistics contributing funds to allow a second scholarship.
Before his passing in March 2021, Tony was a highly engaged member of the association serving as Treasurer of the IARW Board of Directors, participating on numerous committees, and presenting at events. He was a member of GCCA's original Leadership Forum share group and always eager to share knowledge and bring challenges and solutions to the group for discussion. Tony gave his time, experience, and perspective for the betterment of his colleagues and the industry as a whole. He was also a passionate advocate for training and educating the next generation of future cold chain leaders.
Send one of your company's up-and-coming leaders to the WFLO Institutes and further their education of the industry and your business by nominating them for the Anthony M. Leo WFLO Scholarship.
The Anthony M. Leo WFLO Scholarship Fund was created to provide a scholarship to a third-party cold chain logistics industry employee to attend the WFLO Institute for each of the three years of the program. Help support the scholarship program by making a donation. 
Thank you to our Contributors
GCCA and RLS Logistics would like to thank those individuals and companies who have pledged/donated fund to the Anthony M. Leo WFLO Scholarship:
Atlantic Utility Trailer Sales
American Halal Company 
ColdBox Builders
Flexspace 
The Fisk Family
Food Properties Group
Bryan Hedge  ​
Charles & Liliana Iannuzzi
Henningsen Cold Storage Family Fund 
Interchange Cold Storage
Interstate Warehousing 
Tarun Lalwani
Lone Star Cold Storage, Inc.
Jeremy Lurey
Mattingly Cold Storage
Michael and Trish McClendon Foundation
Midwest Refrigerated
Minnesota Freezer Warehouse Company
MW Cold
Matthew and Jillian Ott
Premier Refrigerated Warehouse
RLS Logistics
San Diego Refrigerated Services
SnoTemp
United States Cold Storage, Inc.
---
About WFLO Institute
The WFLO Institute is a four-day, industry-specific training program for professionals engaged in temperature-controlled logistics. The WFLO Institute attendees are tomorrow's leaders and get to choose from more than 40 classes taught by leading experts giving them a 360-degree perspective on the cold chain logistics industry that can only be obtained at the WFLO Institute. There are two North American Institutes this year:
WFLO Institute East in Atlanta, GA, September 8-11, 2021
WFLO Institute West in Tempe, AZ, September 26-29, 2021
---
About Tony Leo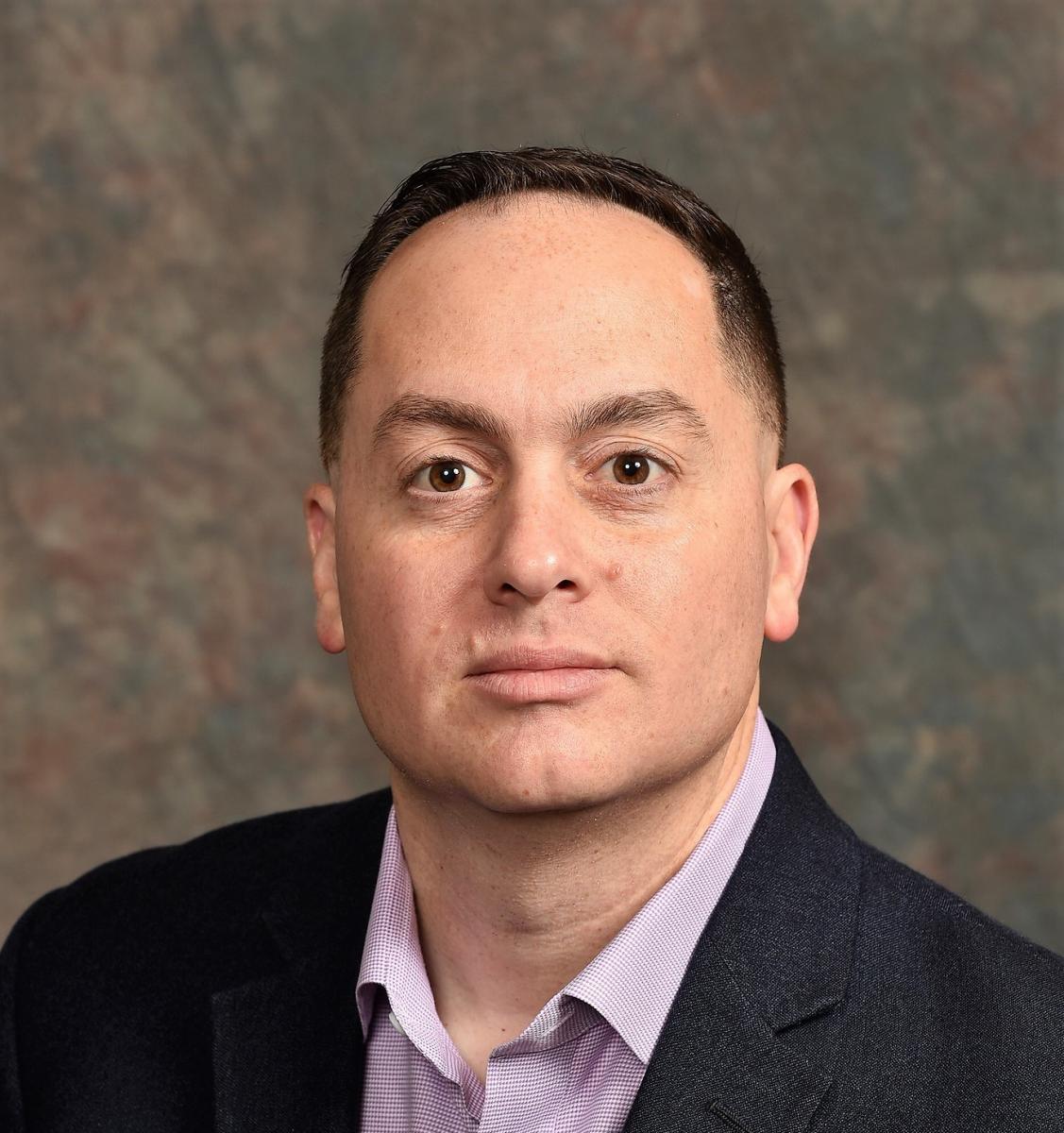 The Global Cold Chain community lost a valued and respected leader – Anthony (Tony) Michael Leo, CEO of RLS Logistics, on March 11, 2021. He was active in the business community and local charities and was serving on the Board of Directors as Treasurer for the International Association of Refrigerated Warehouses (IARW) at the time of his passing.
As CEO of RLS Logistics,  Warehouse Group, Tony was instrumental in helping RLS  Logistics become one of the largest family-owned cold chain logistics providers in the Northeast. Devoted husband and father, Tony enjoyed bringing his family to various business events all around the world. His sense of humor and wit was enjoyed by family and friends alike. Tony was well respected by his industry peers and colleagues. He truly loved nothing more than spending time with his family and working on the growth of the family business.