Donate to the Anthony M. Leo WFLO Scholarship
Donate : Anthony M. Leo WFLO Scholarship​ Fund
This year, the Global Cold Chain Alliance (GCCA) and RLS Logistics are pleased to announce the Anthony M. Leo Scholarship Fund . Before his passing in March 2021, Tony was a highly engaged member of the association serving as Treasurer of the Board, participating on numerous committees, presenting at events and a passionate advocate for training and educating the next generation of future cold chain leaders.
In honor of all he did for the association and the industry, the  Anthony M. Leo Scholarship Fund was created to provide a scholarship to a third-party cold chain logistics industry employee to attend the WFLO Institute for each of the three years of the program. One scholarship recipient will be chosen each year by a group of Tony's industry colleagues.
The scholarship will cover an individual's registration, airfare, hotel, meals and other honors over 3 years. RLS Logistics will match contributions made to the Tony Leo Scholarship Fund to allow for a second individual to Institute in 2022.
Thank you to our contributors! View contributors  here .
---
About Tony Leo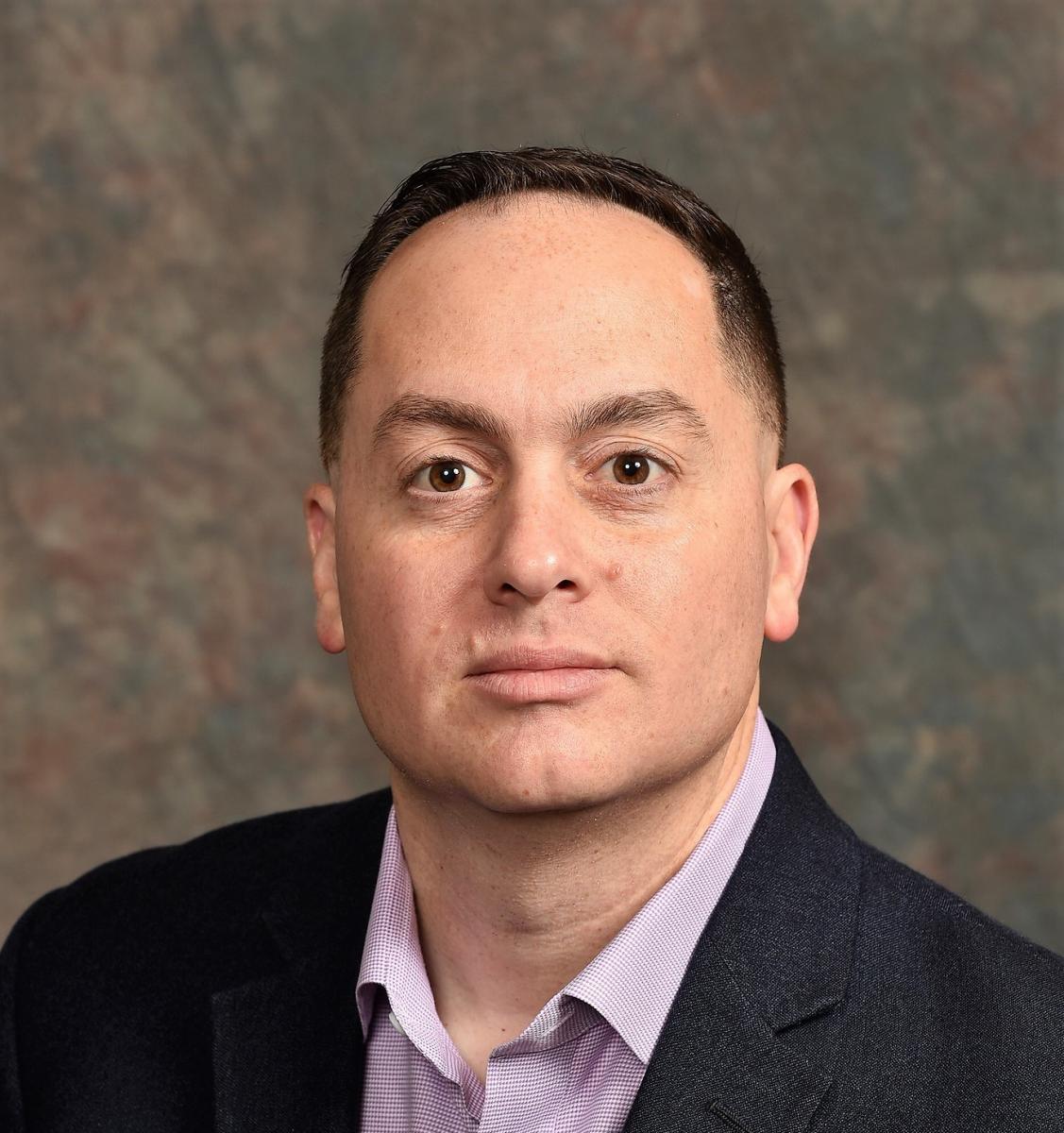 The Global Cold Chain community lost a valued and respected leader – Anthony (Tony) Michael Leo, CEO of RLS Logistics, on March 11, 2021. He was active in the business community and local charities and was serving on the Board of Directors as Treasurer for the International Association of Refrigerated Warehouses (IARW) at the time of his passing.
As CEO of RLS Logistics,  Warehouse Group, Tony was instrumental in helping RLS become one of the largest family-owned cold chain logistics providers in the Northeast. Devoted husband and father, Tony enjoyed bringing his family to various business events all around the world. His sense of humor and wit was enjoyed by family and friends alike. Tony was well respected by his industry peers and colleagues. He truly loved nothing more than spending time with his family and working on the growth of the family business.
---
About WFLO Institute
There are two North American Institutes this year:
WFLO Institute East in Atlanta, GA, September 8-11, 2021
WFLO Institute West in Tempe, AZ, September 26-29, 2021
WFLO Institute attendees are tomorrow's leaders. The program, in its 55th year, offers a n authoritative 360-degree perspective on the cold chain logistics industry that can only be obtained at the WFLO Institute.
The scholarship includes registration, airfare, hotel, meals and other honors.
Nominate one of your company's up-and-coming leaders to attend one of the WFLO Institutes and further their education of the industry and your business.
They will be evaluated on the following criteria:
•How the Institute will affect their ability to become a future leader in the industry
•The individual's attitude, leadership skills and overall dedication to the industry
•Their current status as a high-performing professional member of your organization
---
Nominate a Scholarship Recipient
Students from every professional area come to the Institute to enhance their individual specialty while developing a 360-degree understanding of their company and the third-party cold chain logistics industry. The program is tailored for current or potential supervisors and managers in the following areas: • Operations • Administration • Engneering • Marketing • IT • Construction • Sales • Human Resources
NOMINATIONS OPEN June 24, 2021
NOMINATION DEADLINE IS July 14, 2021
SELECTIONS WILL BE MADE BY July 30, 2021
THE RECIPIENT WILL BE ANNOUNCED NO LATER THAN August 2, 2021
Application Review Task Force
The recipients of the 2021 Scholarship will be chosen by a group of industry executives including:
Lori Cogit, RLS Logistics
Andy Fisk, Lone Star Cold Storage
Bryan Hedge, RLS Complete 
Jason Lafferty, SnoTemp 
Charlie Newell, Minnesota Freezer Warehouse Company
Frank Plant, San Diego Refrigerated Services
Mike Pokel, Midwest Refrigerated
Tim Siddiq, MW Cold