Member Connection
Hanson Logistics Achieves SQF Certification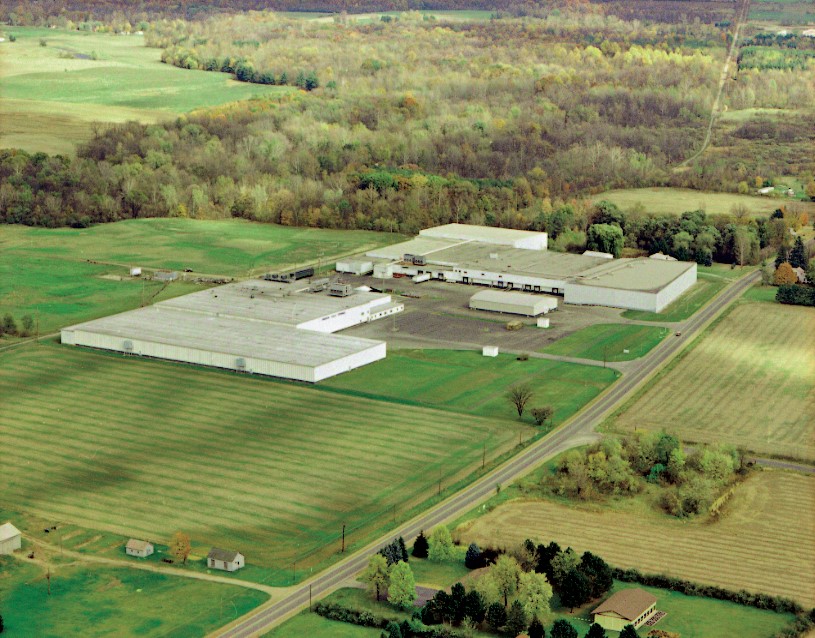 December 5, 2018 St. Joseph, Michigan - Hanson Logistics is pleased to announce the company has been awarded the Safe Quality Food (SQF) Certification, Edition 8, by the Safe Quality Food Institute (SQFI), a globally trusted, recognized, and accepted food safety and quality program. The certification was awarded to the company's Hartford, Michigan temperature-controlled facility. While all Hanson Logistics warehouse facilities are certified by various safety and quality organizations, the company's Hartford, Michigan facility is the first of Hanson's eight warehouses to become SQF Certified. The newer SQF Quality Code, Edition 8, focuses on both safety and quality, with additional emphasis on senior management and continuous improvement. Certification is part of Hanson Logistics overall continuous improvement initiative. "We continue to work diligently in the critical areas of food safety and quality," said Jim Riets, Hanson Logistics CEO. "SQF Certification certainly speaks to our team's effort to meet and exceed that which is expected of them as logistics professionals. It's recognition of our "Yes We Can!" attitude, and we commend our Hartford team for a job well done."
The Hanson Logistics Hartford facility is located in the heart of West Michigan's fruit and vegetable farmlands. Consisting of 7 million cubic ft. of temperature-controlled space, the facility serves the grower community with blast freezing, racked storage, order consolidation and transportation management. The Safe Quality Food (SQF) Program is a rigorous and credible food safety The Safe Quality Food (SQF) Program is a rigorous and credible food safety and quality program that is recognized by retailers, brand owners, and food service providers world-wide, including the Global Food Safety Initiative, of which Hanson Logistics is actively engaged. This farm-to-fork food safety and quality certification helps food producers assure their buyers that their food products have been grown, processed, prepared and handled according to the highest possible global food safety standards. For additional information, visit https://www.sqfi.com .
About Hanson Logistics
Hanson Logistics is a leading provider of temperature-controlled supply chain services and is one of the largest privately-held refrigerated warehouse networks in the country, with eight facilities totaling 37,000,000 cu. ft. of deep frozen, refrigerated and dry warehousing space. Through its transportation management services and company fleet, Hanson Logistics provides seamless temperature-controlled distribution services across the U.S. Hanson Logistics corporate offices are located at 2900 South State Street, Suite 4 East, St. Joseph, MI 49085. (269) 982- 1390. www.hansonlogistics.com.