IACSC Elects New Officers and Board Members
ALEXANDRIA, VA, November 28, 2017 – New officers and board members of the International Association for Cold Storage Construction (IACSC), a Core Partner of the Global Cold Chain Alliance (GCCA), were elected at the group's recent Board of Directors meeting which was held in conjunction with the 37th Annual IACSC Conference & Expo (November 2017).
Tim Nguyen [ESI Group, Arlington, Texas, U.S.] was elected to serve as the 2017-2019 Chairman of IACSC. Vince Free [SubZero Constructors, Inc. Margarita, California, U.S.] was elected to serve as Vice Chairman and Marko Dzeletovich [Coldbox Builders, Concord, Ontario, Canada] was named Treasurer.
Board members elected to three-year terms include Eric Brown [ALTA Refrigeration, Peachtree City, Georgia, U.S.], Gary O'Donnell [United Insulated Structures, Berkeley, Illinois U.S.], and Mike Jones [Primus Design Services, Woodstock, Georgia U.S.]. Board members re-elected to three-year terms include Steve Mauro [Kingspan Insulated Panels, Deland, Florida, U.S.] and Charles Woolley [Coldroom Systems, Norcross, Georgia, U.S.].
IACSC is strategically focused on three areas, developing talent management resources for member companies, creating content to enable members to continue to be experts in designing, building, renovating and maintaining temperature controlled facilities and achieving recognition for its members with the food and 3PL community as the authority in the industry.
"I am excited to be moving into the Chairmanship position at a time when IACSC is seeing tremendous growth and opportunity," stated Nguyen. "I plan to build on this momentum by focusing on membership, education, resource offerings, and engagement with the whole food industry as the leading experts in designing and constructing controlled environment facilities."
One such resource offering that was recently updated is the IACSC Guide to Effective Warehouse Design, Maintenance and Modernization. The guide provides engineers and operators of temperature-controlled warehouses very specific design, maintenance, and repair guidelines for all major structures in the warehouse and the overall physical structure. The guide is offered as an IACSC member resource and can be found online here .
The organization will host the 38th IACSC Conference & Expo November 6-8, 2018 in Las Vegas, Nevada, U.S. More information will be released on this event in 2018.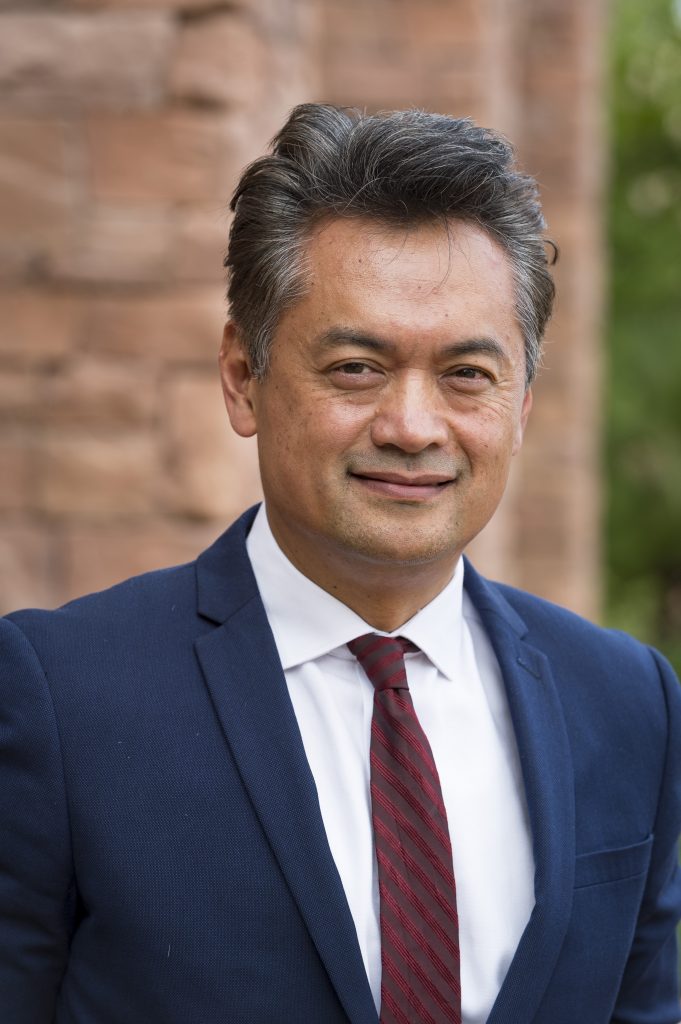 Tim Nguyen, Regional Vice President, ESI Group USA, IACSC Chairman