IRTA Launches New Cold Carrier Certification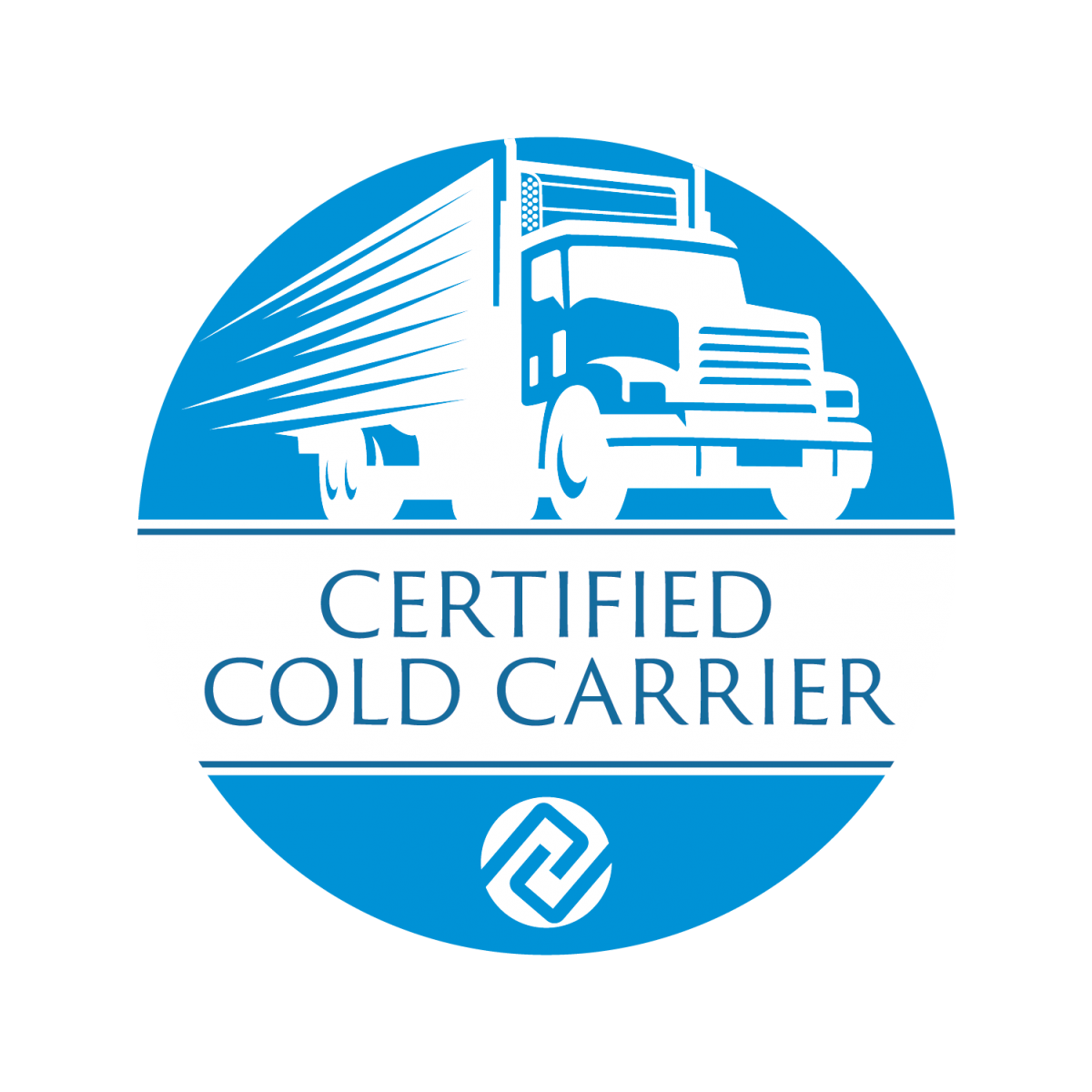 On June 12, during the Global Cold Chain Expo, the International Refrigerated Transportation Association (IRTA) announced its new Cold Carrier Certification, the first of its kind focused on excellence in refrigerated transportation.
"By earning the Cold Carrier Certification, a carrier will demonstrate the organization's commitment to sanitary and safe perishable product transportation, differentiate the company from its competitors, and show its dedication to furthering the transportation and supply chain industries," says Rob Fay, President, Seminole Gulf Railway/Florida Freezer and Chairman of IRTA.
The Cold Carrier Certification will recognize cold carrier companies that comply with the IRTA Refrigerated Transportation Best Practices Guide. This guide was published to provide guidance to companies on FDA's rule for the Sanitary Transportation of Human and Animal Food. The certification program was piloted by seven companies: FFE Transportation Services; Great Plains Transport; JB Hunt; KeHE; Midwest Refrigerated Services, Inc.; Trailiner and WEL Companies.
"This certification gives the customer peace of mind that they are building a relationship with the right carrier," stated Travis McCain, Vice President of Sales, Frozen Food Express and pilot program participant. "We will proudly display the Cold Carrier Certification logo."
McCain participated in the GCCE panel discussion  Implementing Refrigerated Transportation Best Practices for "Cold Carriers"  with other pilot participants: Josh Whitener, Trailiner Corporation, and Jim Koeble, Midwest Refrigerated Services. The session was moderated by Don Durm, PLM Trailer Leasing.
Find more information about or sign up for the Cold Carrier Certification by visiting the Cold Carrier Certification booth (number 23035) or go  online .
(The Certified Cold Carrier logo/mark is the property of GCCA. Permission to use the recognition logo is granted to recognized carriers at the discretion of the Global Cold Chain Alliance (GCCA). Use of the Cold Carrier Certification logo by organizations that have not been granted permission is expressly prohibited.)